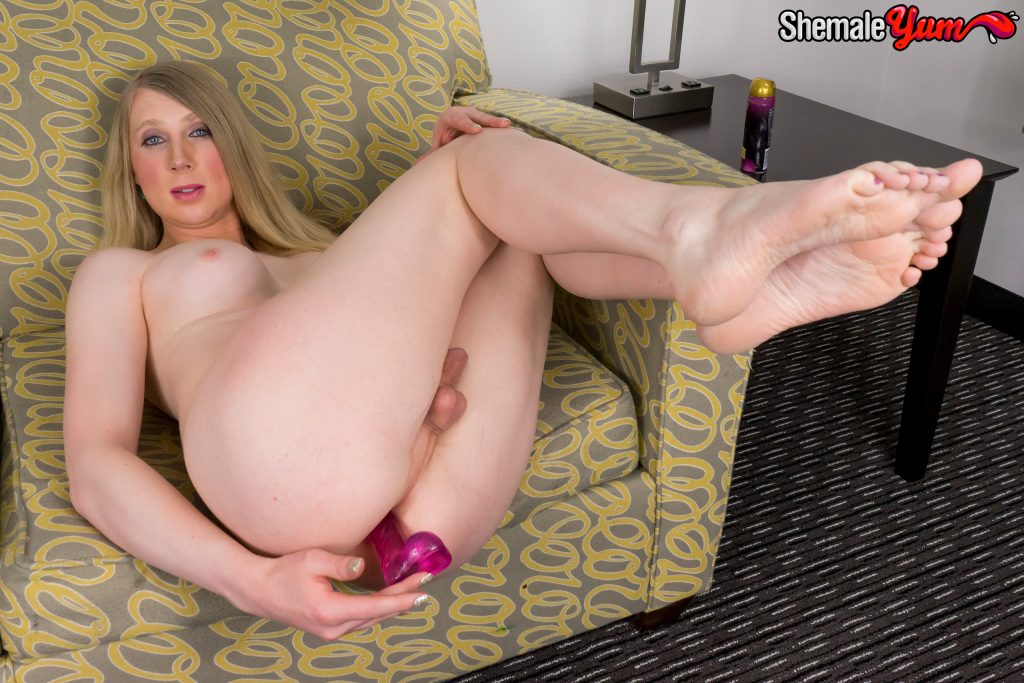 Janelle Fennec is a 5'7″ petite Colorado girl who loves to shoot guns, go motorcycle riding, snowboarding, camping, and partying.
She's a total submissive with guys until she gets into her favorite sexual position, riding your cock cowgirl style. She takes control. She loves doggystyle just about as much.
She's got some kinks. She enjoys light bondage, candle wax play, toys, and electro-stiumulation. She's into taller, big strong guys that can take control of her, but is more of a switch with girls. She loves oral and specifically mentioned eating pussy as a favorite.
I flat out would not have known she was trans unless she told me.