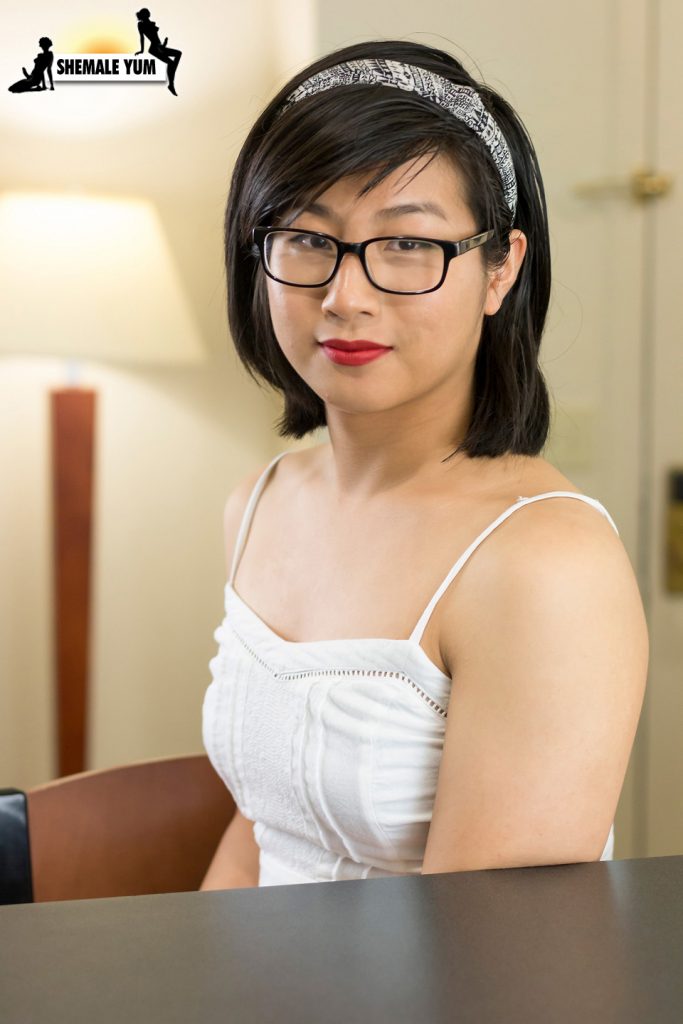 Seattle's Finest – this is Alina Grace (sometimes known as Aleena) and this is her debut shoot. This cute, Asian American with a Cambodia heritage was 20 at the time of the shoot.
She likes to draws a of Pokemon and animals. She also water colors. She reads murder mysteries during the summer. She is a former dancer, which explains the great ass and legs.
Her first time as a bottom happened right before the shoot. She said it didn't hurt, because she was warmed up really well.
She's a pansexual, so she tops and bottoms with guys and has had sexual encounters with people of all genders!