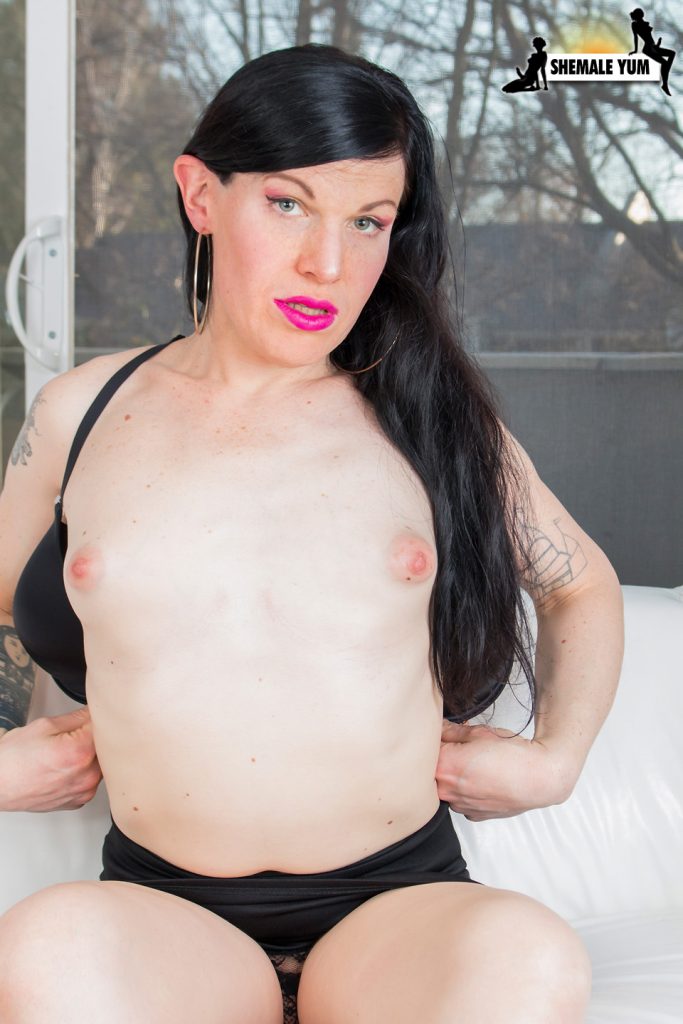 Katy is an exhibitionist who runs around and tries to get with as many guys as she can, so you have a chance!
She's a transplant from LA to San Francisco, where likes to go out to clubs and dance. She also is in the right place to take her coveted solo walks by the water. She sometimes go to the sex club, where she has to fend off the guys until she finds someone she really likes.
Then she likes to be fucked roughneck style, being held held down, face shoved into a pillow with an audience of guys lustfully waiting for their turn to ravage her body.
She loves to have all her holes filed with cocks in her ass and mouth. She also thinks about being kidnapped, slapped, tied up and left.
After a round of good sex, she'll go for a long walk on the beach.
Katy is 5'10" with amazing legs, dark hair that compliments her eyes.