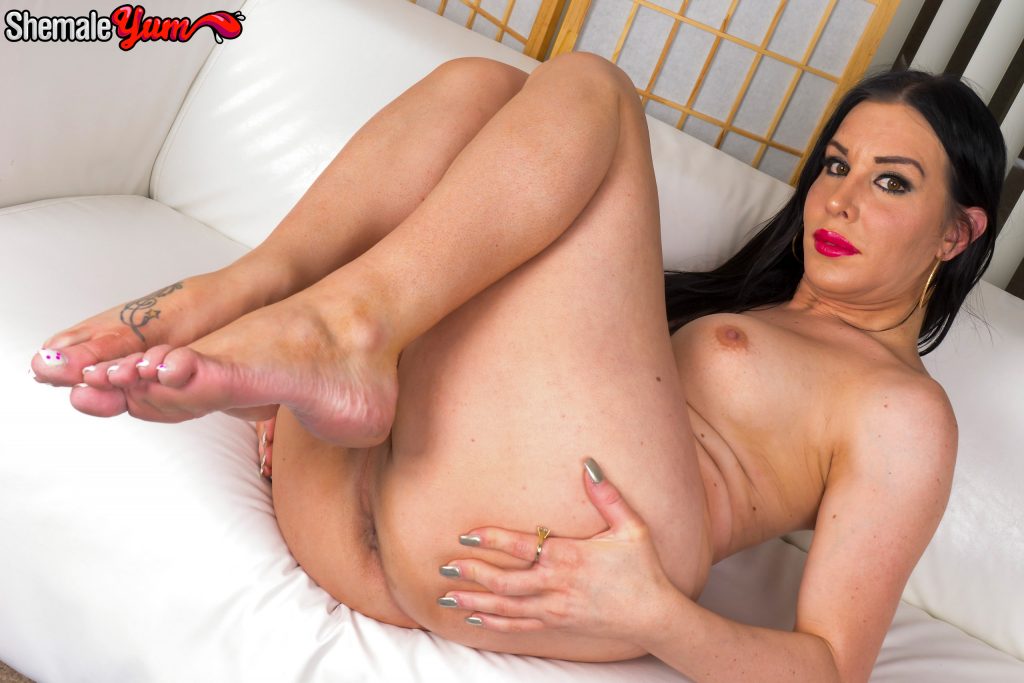 Marissa Minxx is a sexy lady from Australia with a long black hair, some sexy full lips, big boobs, long sexy legs, and a superior posterior.
She has a lot of great sex. Her story of the six guys that filled every hand and hole was just par for the course for her. She's got great hips for a great grip. She loves big dicks and has the fat ass to take them.  She loves to shop and travel. She's looking forward buying new bras, panties, heels, dresses, and more sexy things.
If you get the chance to have a rendezvous with her, make sure you're ready to push her knees up against her chest and pound her real good, because that's what she likes.