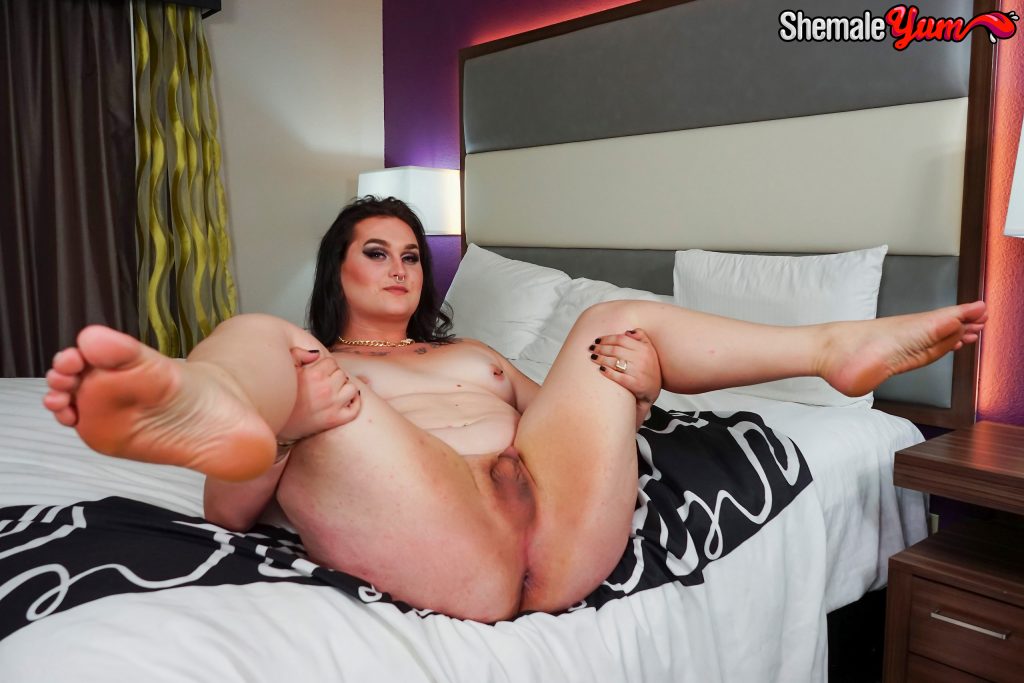 Ryhan Rose is a six foot tall, sexy thick girl who is a make up artist. She's a bookworm, and like a lot of nerdy type girls, she also loves to suck cock.
She is always down to have her pierced nipples sucked before you lick her ass, spank it, and slip her your "hard meat."
My favorite thing about her is long, sexy thick legs in a pair of high heels and a skirt or dress.
Also featured on –
TGirls.Porn