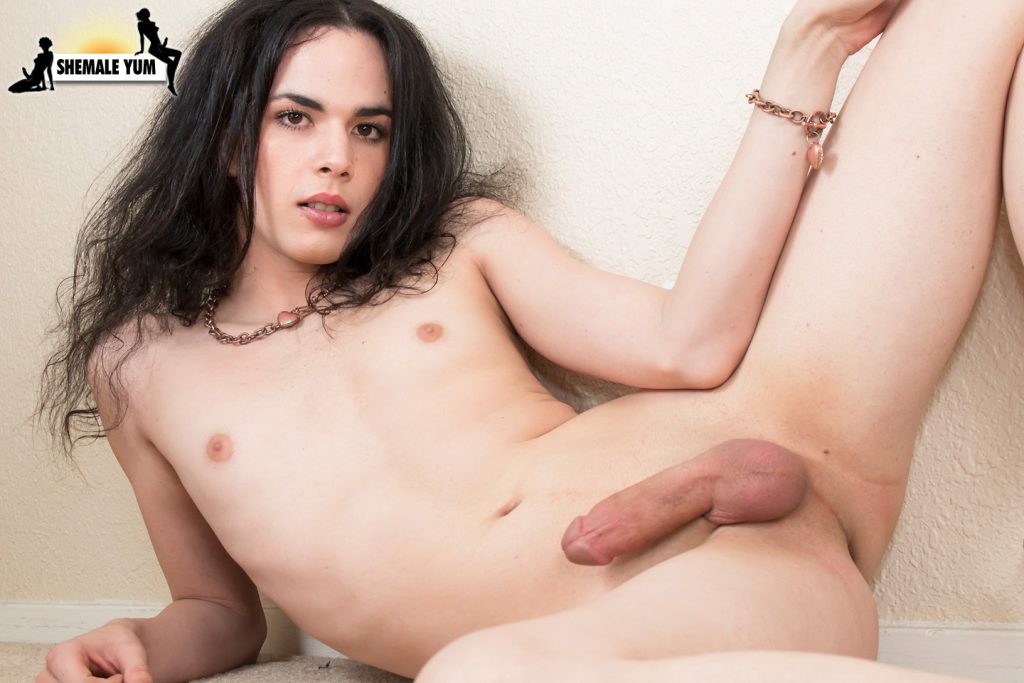 Meagan is a very beautiful girl with a sparkling personality. I love her voice and sexy presence.
She likes listening to music of all kinds that aren't labeled "country". In particular, she enjoys hip-hop and electronic music.
She loves to shop, dance, go on road trips, and party. Sounds like she may be a bit one sided. A diva, right?
Wrong!
She also loves to cook and have man-pleasing, passionate sex. It's a bit of a hobby for her. Somebody is going to be a lucky and satisfied man.
Meagan likes exotic things. Exotic food, exotic men, exotic clothing, exotic jewelry, exotic beauty treatments, and I'm going to go ahead and guess that a one-on-one vacation to an exotic location would win her appreciation as well.
As erotic as she can be, she's very intelligent and articulate, as well as altruistic as she's done missionary work in Mexico and regularly volunteers locally. She can be a total good girl too. She goes to church.
Her ethnicity is Argentinian mixed with white. She tells me that she's a "proud Argentinian." Yes, she speaks Spanish!
Also Featured On: