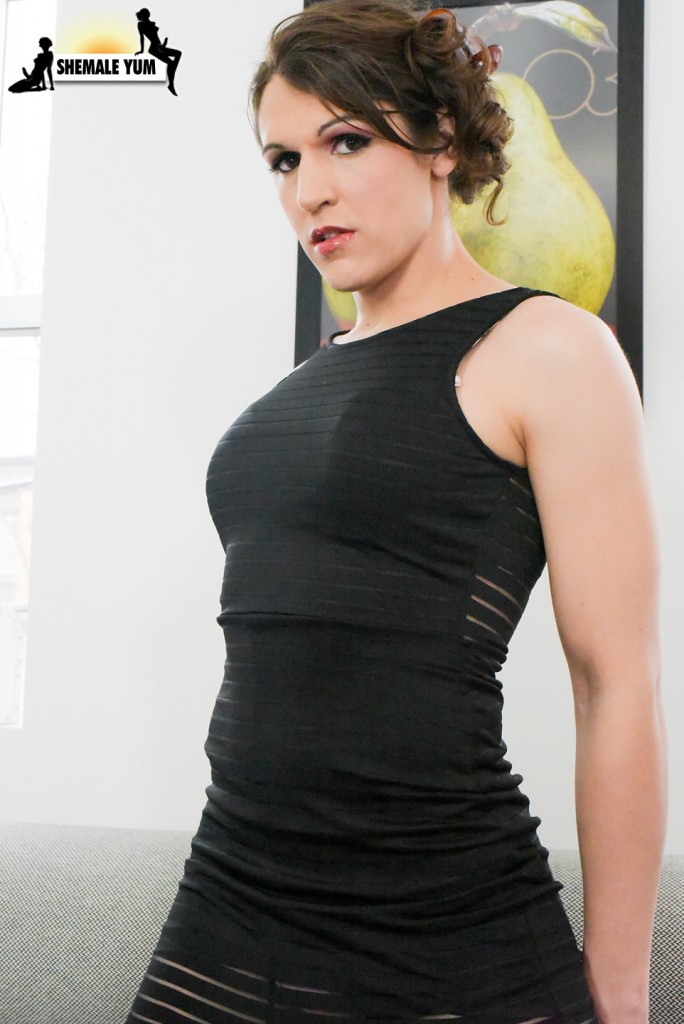 Well I am Bailey Love. People call me a smartass which suits me because I'd rather be a smartass than a dumbass. I live today as if there is no tomorrow. I play disc golf year round which includes the very harsh winters of WI. I live in Milwaukee but I grew up in a small town in the middle of nowhere.
I love sex as much as the next person. I love to roleplay and immerse myself into another character. I love being put in fuzzy cuffs and a blindfold. I also love using my crop on a sweet applebottom and see how red it can get without turning any other colors. Guys, Cis-girls, trans-girls don't matter to me its all about the chemistry of your perceptions. I love making any of the aformentioned achieve orgasm.
I very much love the taste of cum whether is from a pussy or a cock they both taste phenomenal. I think my biggest fantasy would be to get fucked in the middle of the "Titletown colleseum" during halftime.
Spank me Harder
Bailey Love