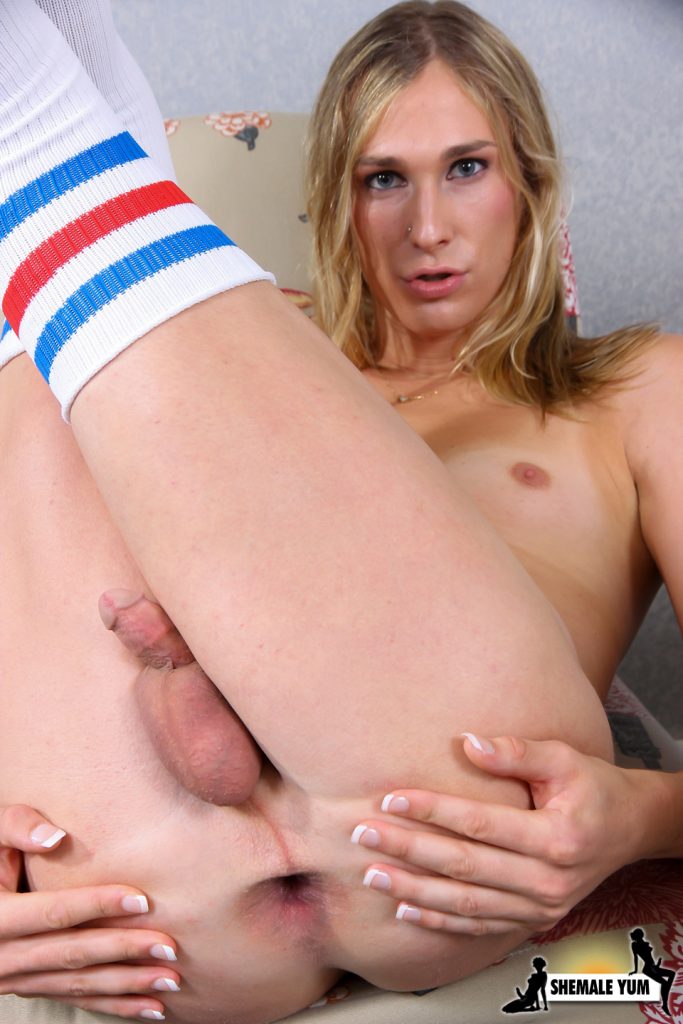 I'm Addi, mtf transgender recently coming out to the world, I told my parents and friends. I love feel feminine it is relaxing. im currently 22 in the south and struggling with trying to make to commitment to be a full-time girl. I need to figure it out its seriously complicated my life… but in the mean time ill practice getting pretty as I can
I like cute stuff and adrenaline rushes and making myself look and be the best I can be, also my family.
Anything interesting or different about you:I like to help where I can and use my skillset given by God to do so, whether that's helping better my community or help others understand themselves better and to inspire everyone to be a better person and as honest and true to themselves as possible, by leading by example. .. actions speak louder than words. – hobbies:looking sexy, working on transitioning , being a music nerd, motivating my friends to get off their assessed do something with themselves, being a creative genius, making nothing into something, making my dreams non fiction, having a vision /goal and making it happen. .. and I can do some crazy shit on a skateboard. sexual preferences:girls trans girls.
..dudes are ehhh probably why I don't want to be one haha so I guess pansexual , background: I don't fuck with America I get it straight off the boat, Canada for life… kid cudi and young thug are musical geniuses etc.