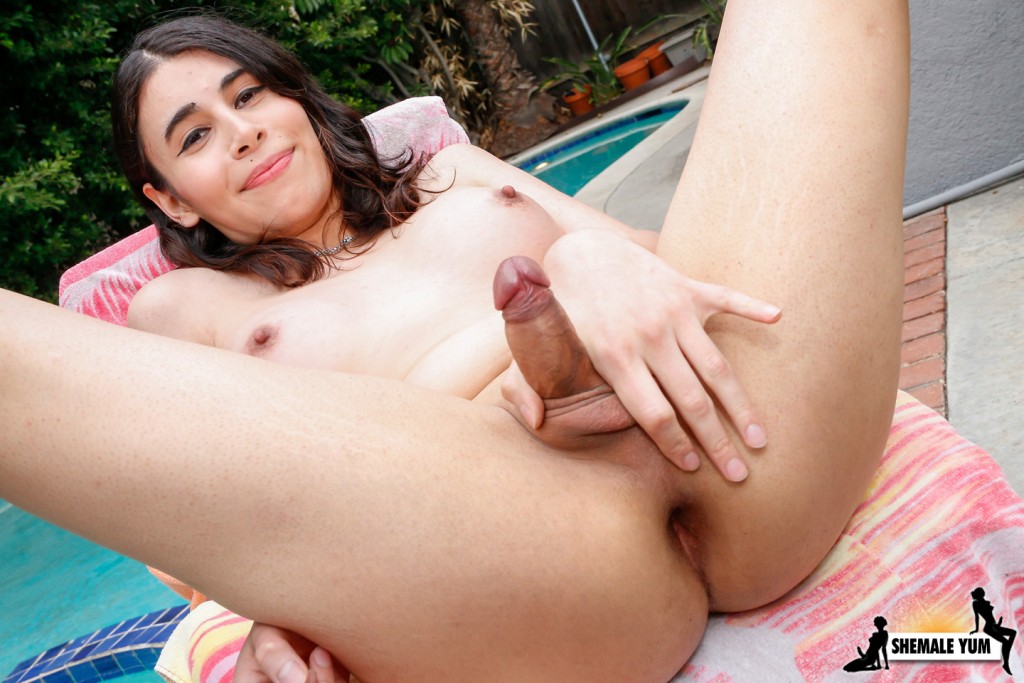 Sarah Webb applied directly to the site. She lives in a pretty small town in Canada and was already a very popular and talented cam model.
She is a sweetheart!! Petite and cute as can possibly be. I think she's got an amazing look. Very sexy but also undeniably innocent and she really knows how to pose and work it for the audience. She gets hard as a rock and has an ass that truly begs to be fucked.
Because get this guys…she's a virgin!! Like a real virgin. Never had sex at the time of first shoots. She's coming back out to LA soon and she'll hopefully be losing that for us on camera!! Great girl and hope to work with her much more.