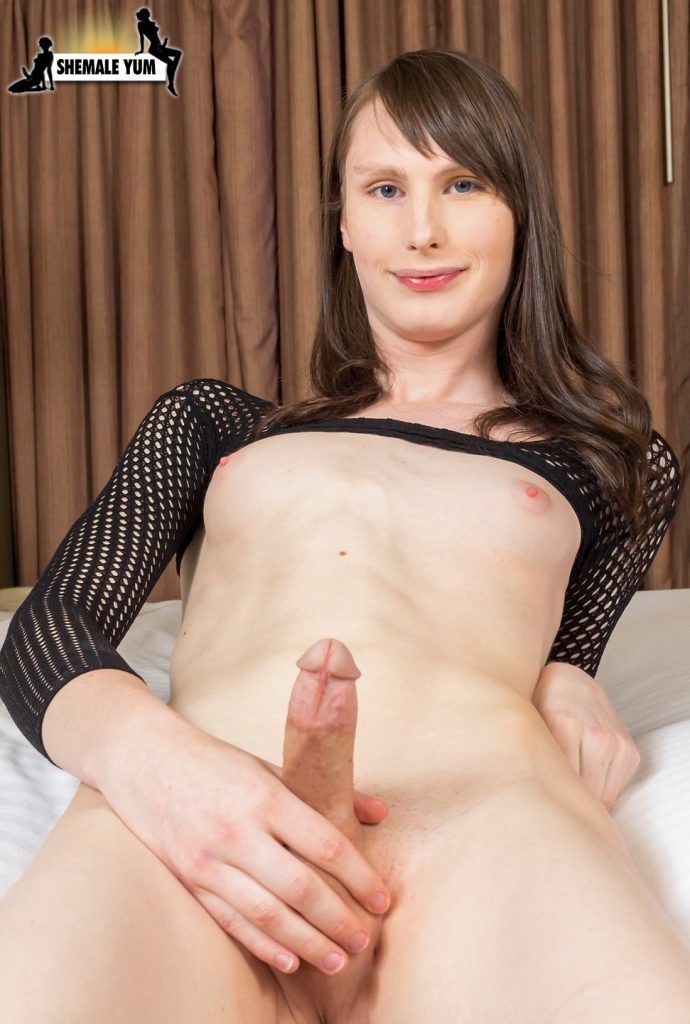 Kinky Kora is a tall, willowy 5'11" girl from Seattle. She's pretty casual, which works for her.
She's pansexual, but from what I heard she loves other t-girls with big cocks. She also loves being tied up. She used the term "utter bliss" to describe the feeling she gets when being subdued.
She loves to be manhandled and spanked, but she's a huge oral freak. It drives her crazy if a guy can take her by the hair and cock her on his cock, that's an amazing start to a sexual session.
Also Featured On: