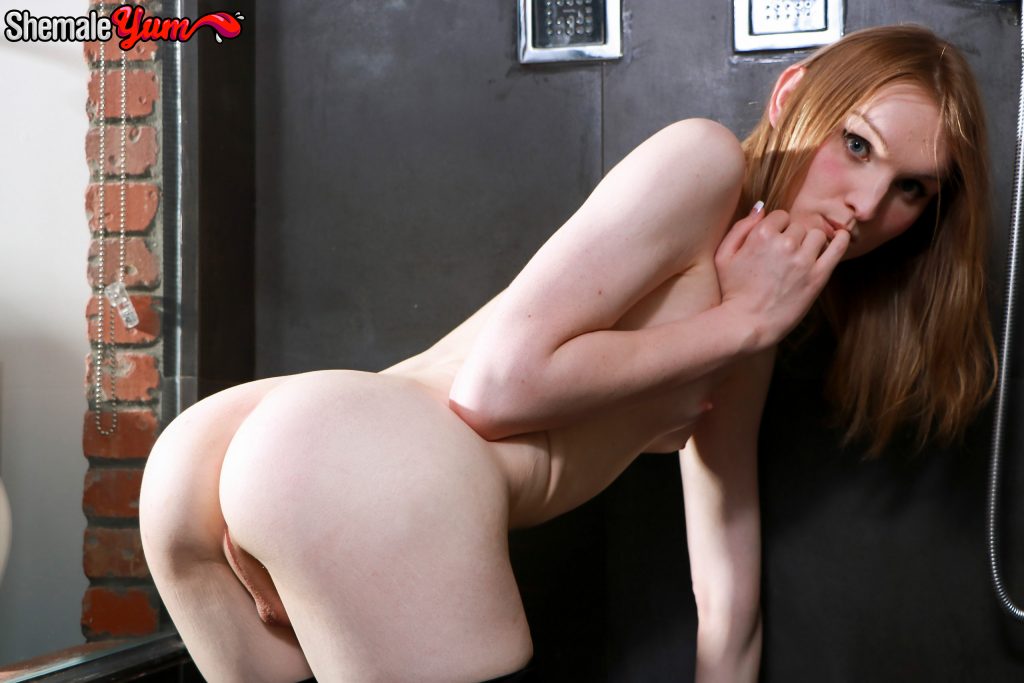 My name is Jenny Flowers. I'm a gamer, avid music listener and occasionally performer, nature lover and, of course, a huge slut!
When it comes to attraction, I don't care much about sex or gender, as long as you're good in bed. Although I enjoy cuddles, kisses, giving head and riding cocks, I also have a secret kinky side. (Spank me please!)
I hope you enjoy watching my videos as much as I enjoy starring in them!