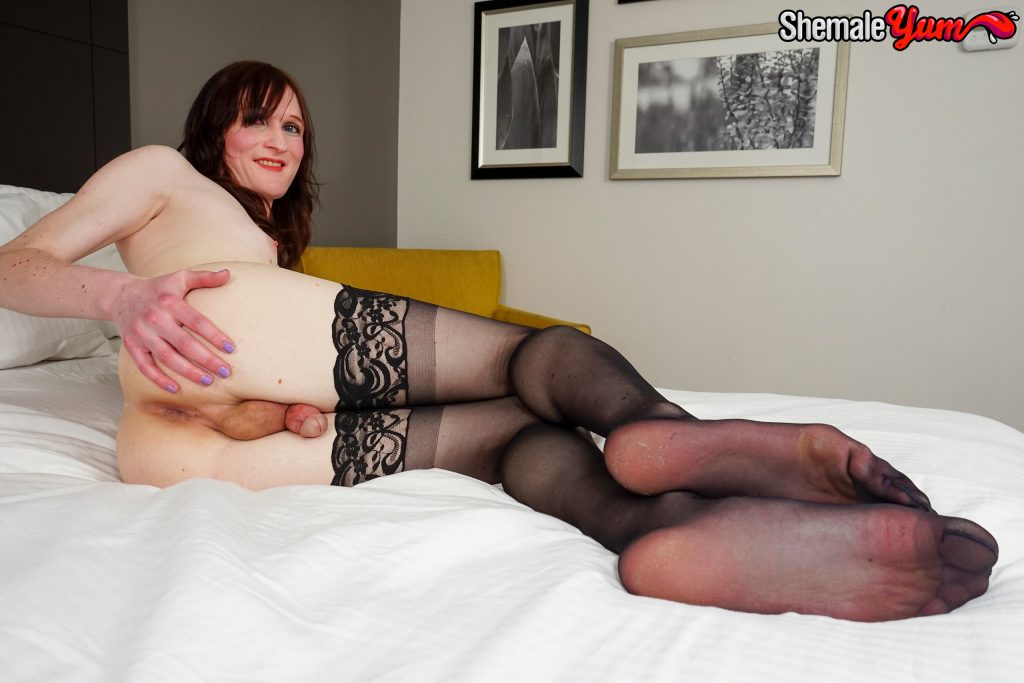 If you love tiny girls, you're going to love the diminutive Madison Proudmoore. She stands 5'7″ and weighs practically nothing, which plays right in to the fact that she loves to be be lightly dominated.
She enjoys getting spanked, occassionally tied up, and have her hair pulled. In fact, her favorite position is doggystyle when the guy grabs both of her wrists, pulls her hair, AND fucks her. She says she's only met one man coordinated enough to do two different things with his hands and still fuck her. I know a lot of you fans fill you could do her the right way!
For fun, she enjoys skiing, playing video games, and programming – she's a software engineer.