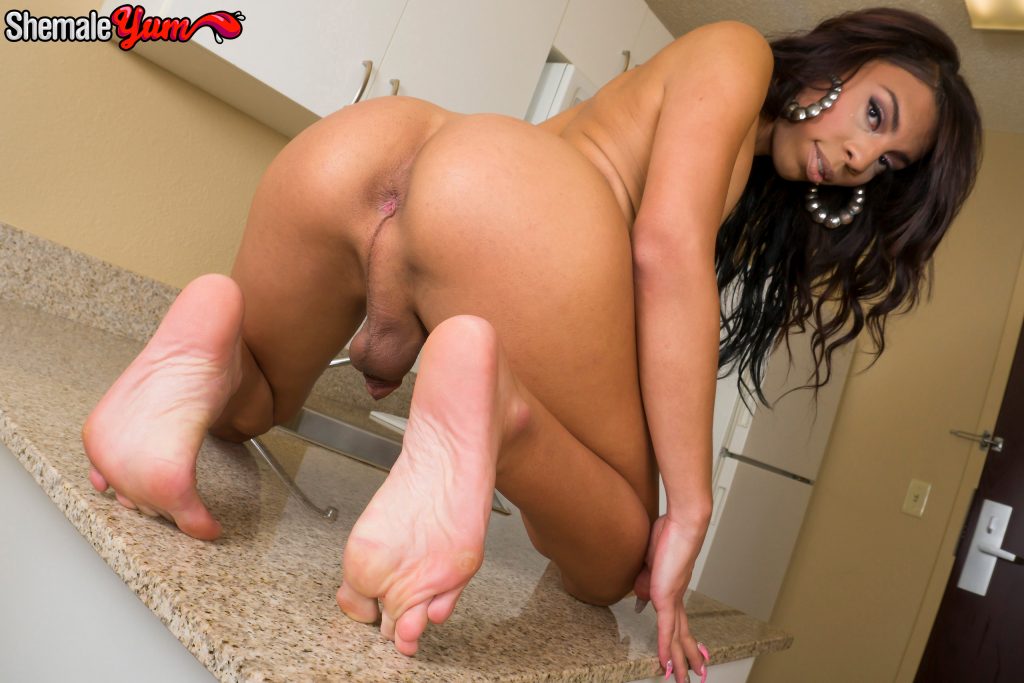 Amira is a freaky, petite, 5'6″ girl who responded that her hobby is suck dick. I said, "no, for fun."
"I like to suck dick."
She loves to be manhandled and pounded hard and says she gives the best blowjobs in Seattle.
My favorite feature on this little lady is the fact that she can put her feet WAY behind her head, so that must make for some good missionary style pounding. Didn't find out until after the photoset, but it's in her first video.
She was previously featured on FemOut and shot by the outstanding Omar Wax.
Also Featured On: