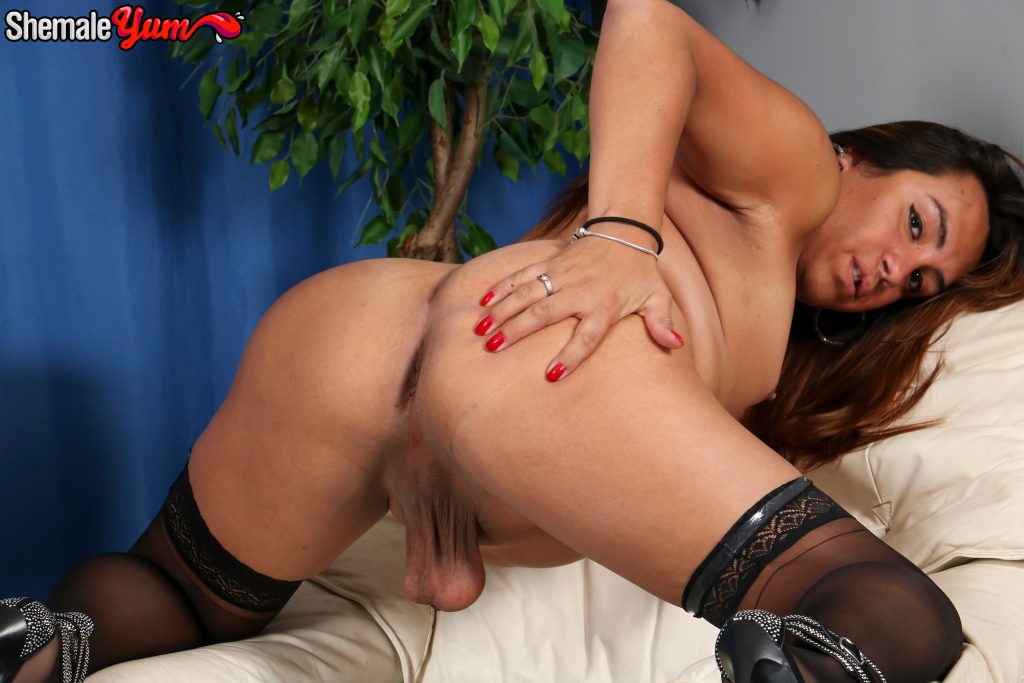 # Update 2017
Karen has been off the radar for the last 10 years and suddenly reappeared eager to shoot. She is back and matured looking good since her last shoot. Karen was nervous and but eager to please. In her 2nd set she ended it of with a great squirt.
———
20 year old Long Island Tgirl, I've been trying to hook up with for months. Finally came through.
Born in Peru and grew up here…nice smooth skin and really nice ass. She's a bottom girl and loves getting fucked. Plans on starting hormones very soon and hopes to make a full transition eventually.
Busted a powerful nut.