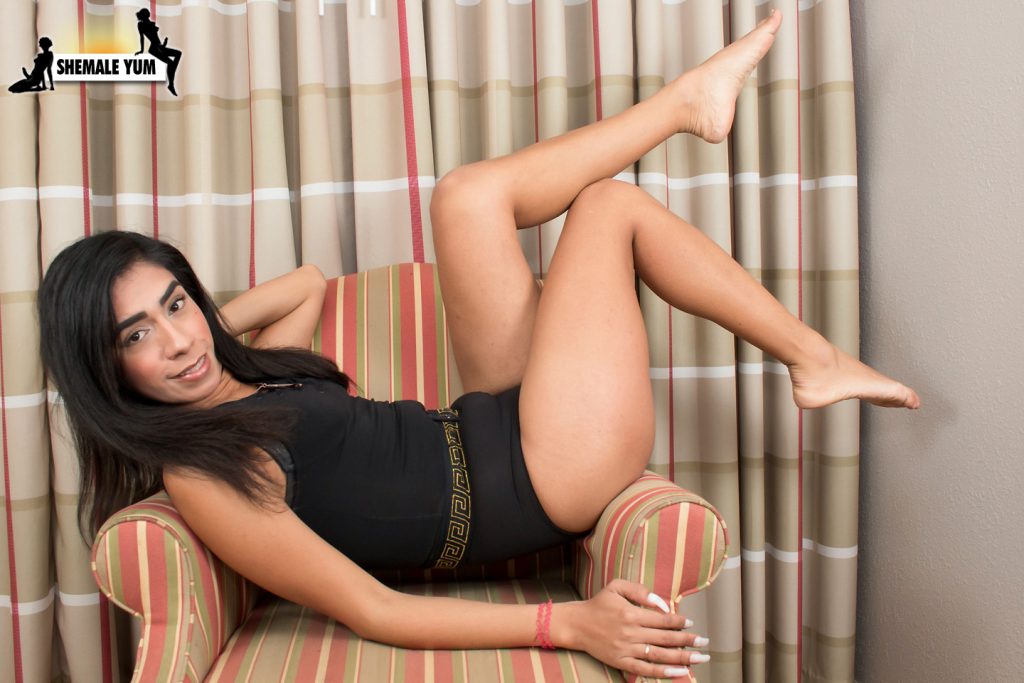 Tiger Lily is all woman with her perfect height of 5'7″, weighs under 120, has pretty feminine curves.. For the guys that love uncut girls who can cum, she fits the bill.
I love her voice. Combine that with the fact that she always has some thing sexy to say and you have the recipe for a hot model. I also love her dark skin with her dark skin and dark eyes. Her lips are such a perfect color that she doesn't need to wear lipstick in my opinion. She's only wearing lipstick for part of the shoot – when her lips appear darker.
I asked her why she decided to shoot and she said it was something that she always wanted to try.