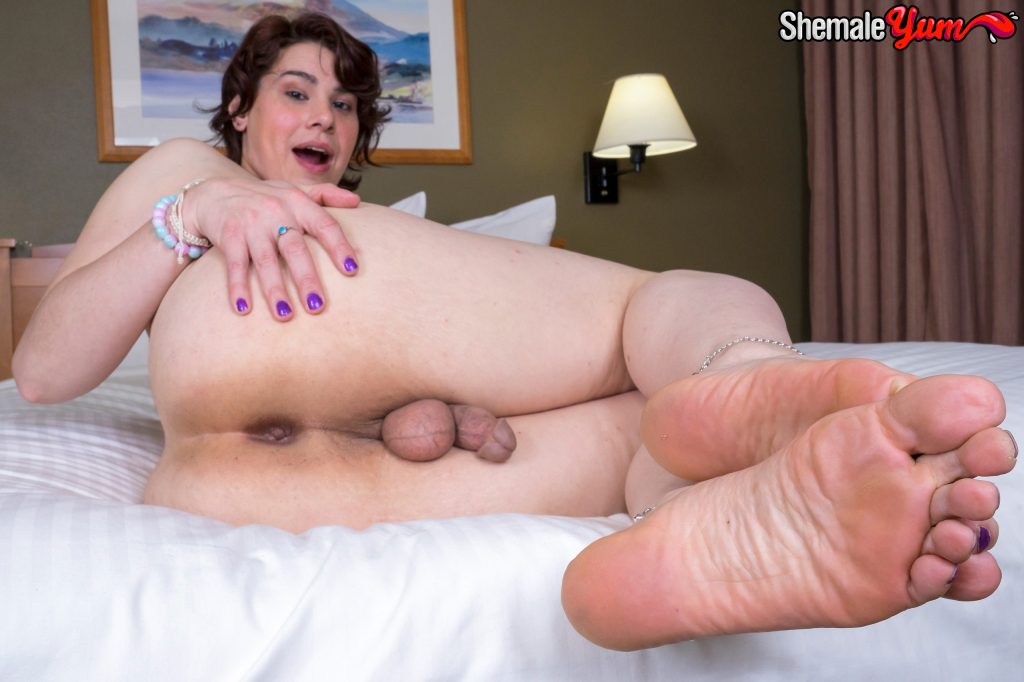 I'm Thai, Chinese, American. I'm 33 yo, Zodiac is a Leo.
I consider myself to be a punk rocker / raver girl. I don't have a lot of piercings of tattoos, but the music, fashion, lifestyle i choose is punk related.
I've been on hormones for 1 year now.
I enjoy slow passionate sex just as much as rough hardcore sex. I specialize in giving massage and giving blowjobs, and love to taste + swallow when the poppy is there. I enjoy hands on me almost all the time. When it comes to regular girls, I love to make them squirt. I'm a switch, but prefer to be the bottom.
I love to dance & sing when I can, even though I might now be the best it doesn't stop me from doing it. It gives me a lot of joy in life. I been striptease for years, but started choreographed dancing 4 weeks ago by signing up in classes. I love it ! It's healthy, and makes my body feel so free
I love dancing to EDM / pop music the most. In my free time I sing or listen to metal, R&B, symphonies, soundtracks, and lounge music.
I'm a legitimate video game designer, and a film lover too. The production of film or games is a rush for me, and I thrive on the creative challenges of design.
I'm quite athletic and I can't remember when the last I wasn't happy. People who meet me in person tell me my happiness is infectious and my ambitions are motivating. I hope that's true …haha.
Inside I naturally carry a joyous attitude and try to keep the warmth in my heart. All I can say is that I want my voice, my body, my spirit all to sing with joy & love as loud as my heart does. I'm happy to be alive now and experience a wide range of emotions. I hope others around me can appreciate their lives too.
Also I'm really attracted to intelligence of any subject. If you know a certain field very well and are an expert, I find that to be sexy. I have 3 degrees myself and love to learn new stuff all the time. As a designer I'm always updating my skills when using upgraded technology.