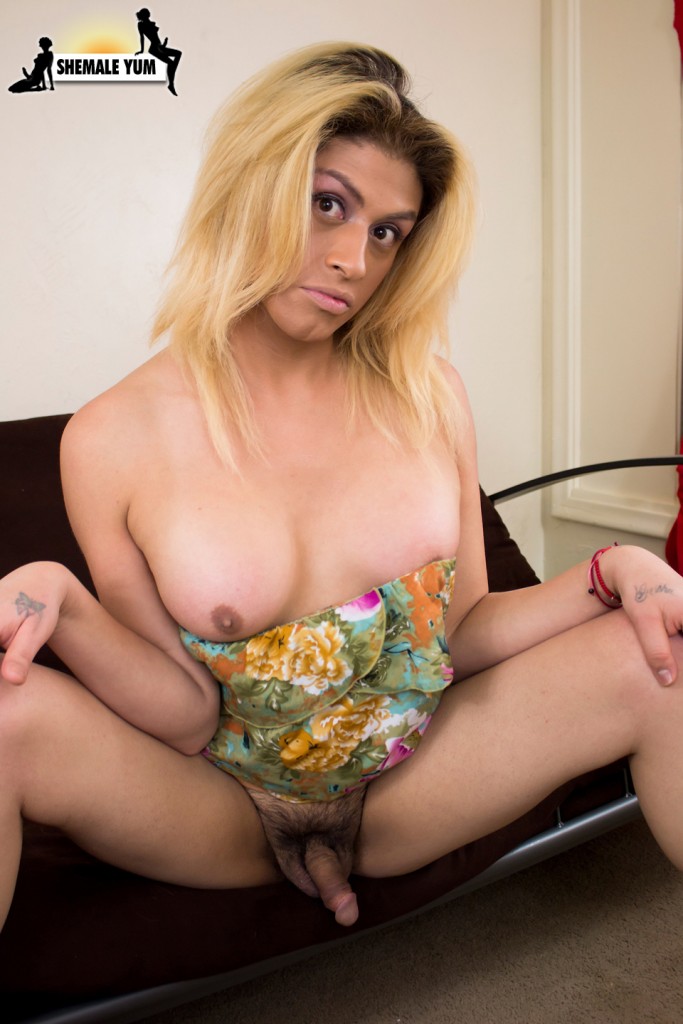 I thought she was petite, but was pleasantly surprised to find out that she's 5'9″ tall. She's very well endowed.
I really enjoyed sitting back and talking to her after the shoot, but we did not have any chemistry shooting as I don't respond well to models arguing about every angle with me (Radius).
If we shoot together again, we'll have to plan it a lot better. She can definitely do a lot better than this, I'll be making damn sure that she does!