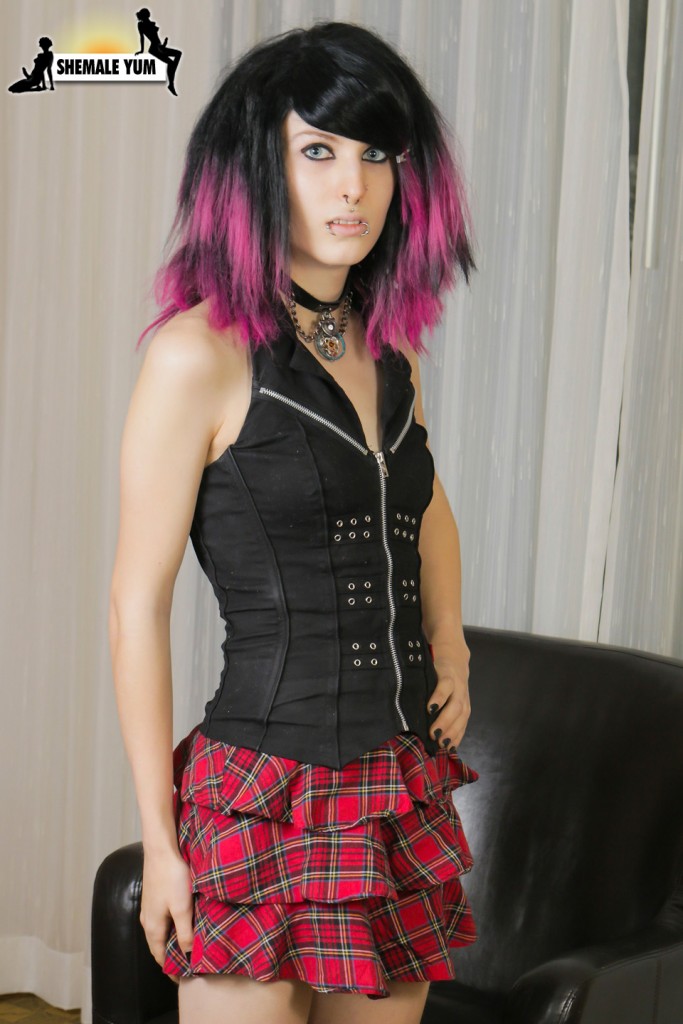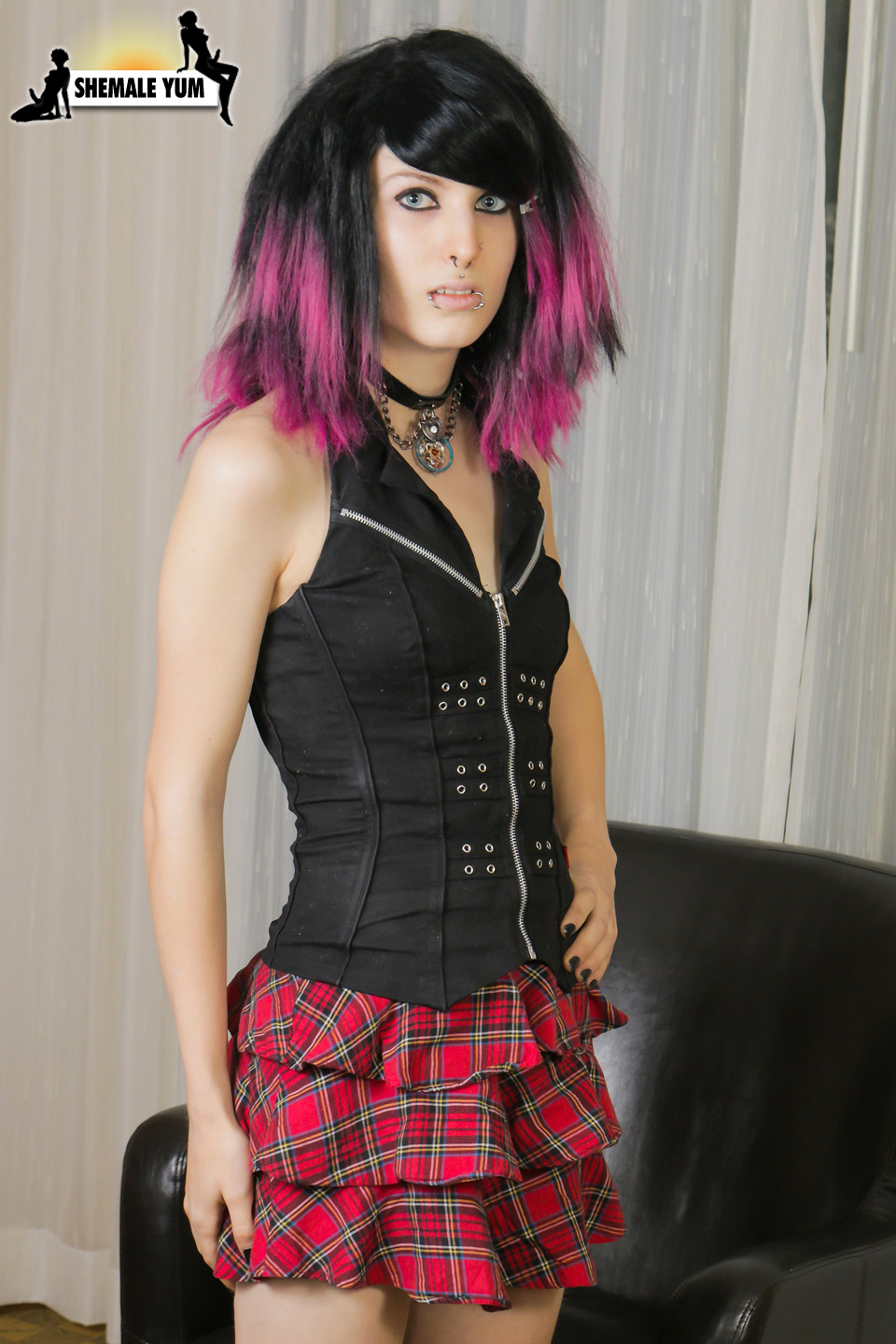 Kass Phoenix was very modest during the shoot due to being a virgin.
She lives in Canada and thinks nothing of taking a spur of the moment road trip and exploring. She stands about 5'8″ and has a large, uncut cock that her friends say is a "weapon."
She once lived in San Francisco for an extended period of time, but didn't get to enjoy her time very much due to being sick, so she may give it another run!