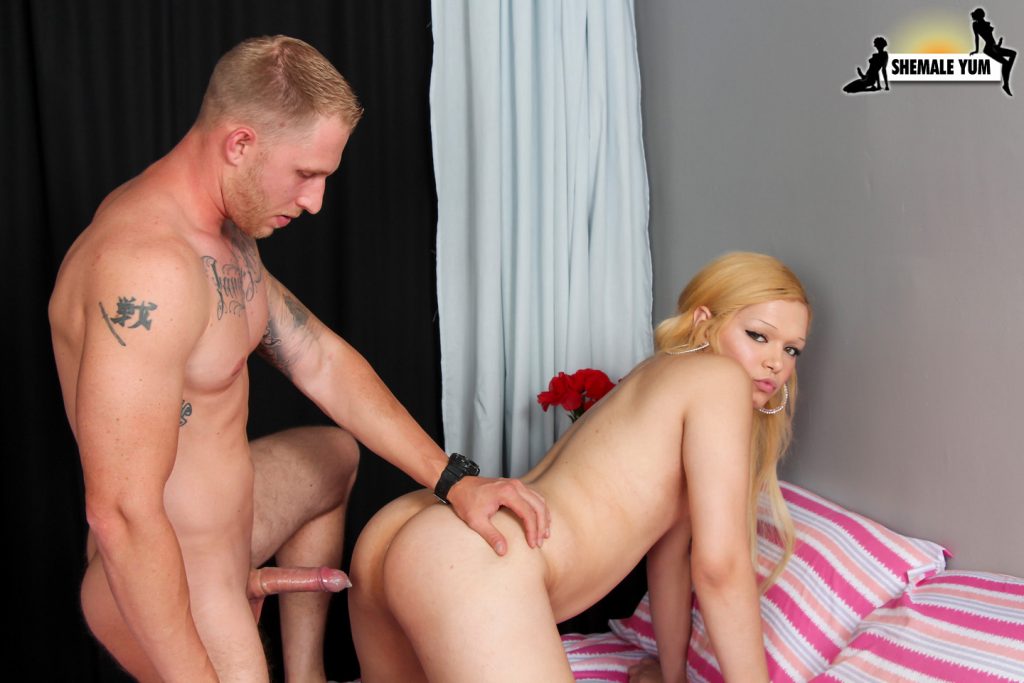 Alexa Castano has just recently turned 18 and she is a girl on a mission.
Alexa contacted Grooby expressing her interest in doing a shoot for us, the moment I saw her pretty face I just had to get her into the studio for a shoot.
Alexa got onto a plane and flew to Ft. Lauderdale and here we go make sure to check her out with her sexy smile and on demand hard cock. She was somewhat shy and nervous at first but soon lost her inhibitions and got right into it.
This is a young girl who's going places, so keep an eye on her.