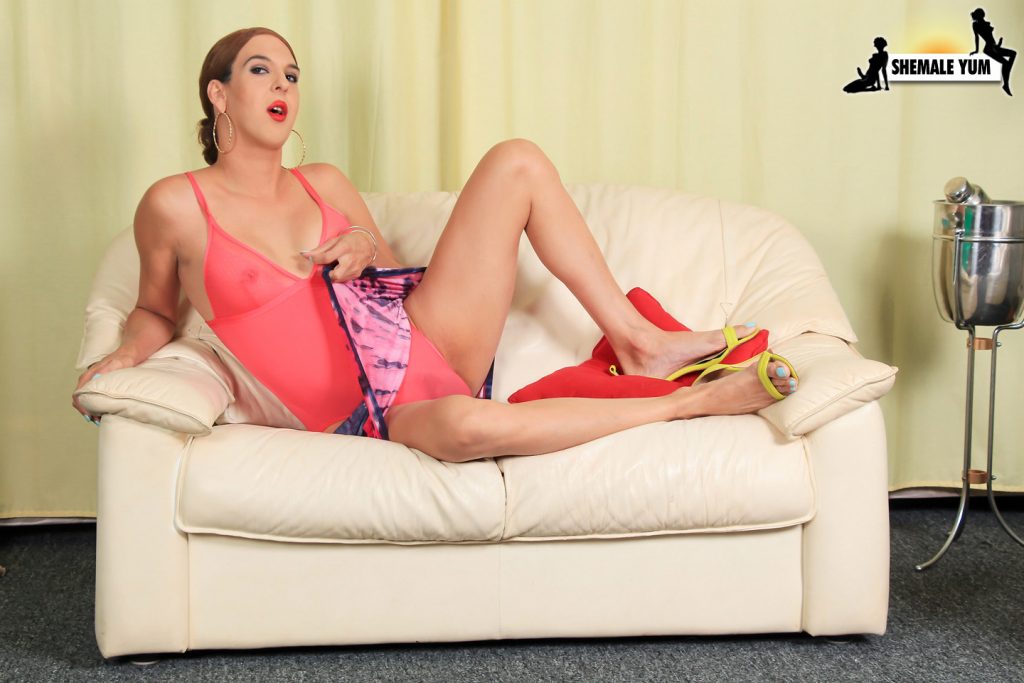 Wow what a hot girl Janira turned out to be. She contacted me and sent one very low quality pic of her via email and after I checked with Seanchai, we took the chance that she might be a cutie.
Not only is she a cutie, but she has brains to match her beauty.
We had a great time doing her photos – very hot in the pics, very hot in person. A great girl.Update Nov 2006: Nearly 4 years to the day since her original shoot with us and this girl just keeps getting better. Based in Florida I've still yet to meet her but everyboy who does says she's just a sweetheart. A perfect Yum girl.
Update April 2011: Janira's last shoot for Grooby was in 2007, This georgeous young lady is like a fine bottle of wine which gets better with age. I have worked with Janira in the past and we were like old friends. Janira was on time, horney and ready from the moment she stepped into the studio. She is tall slim and smooth and has great breasts. We had a great shoot and a nice cumshot from her in the second set, unfortunately I almost dropped the camera at that precise moment so we have a nasty 1 second bump, but we still got the shot.
Also Featured On: